Affordable & Professional
commercial and domestiC GRAFFITI REMOVAL
Nice Clean Graffiti Removal
GRAFFITI REMOVAL
Graffiti is becoming a big problem with both domestic and commercial properties, both increasingly becoming a target to the graffiti vandals. Graffiti makes any property look unsightly and can have a detrimental affect on your business.
Nice Clean specialise in the removal of aerosol spray graffiti from all porous surfaces. Using specially chemicals to dissolve graffiti which is then washed off using low pressure jet washers to leave a perfect finish.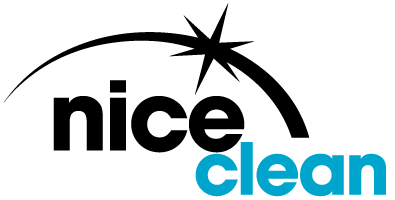 NICE CLEAN GRAFFITI REMOVAL
Nice Clean Graffiti Removal is based in Swindon and offers domestic, industrial and commercial graffiti removal to a range of clients in Swindon and across Wiltshire and beyond. The business is well established and has built an excellent reputation for reliability and customer service.
Our graffiti removal prices are always competitive and offer great value for money. We'll have your wall, building and hard surfaces cleaned from Graffiti in no time so why not give us a call today on 07506 045197. As a family run business we pride ourselves on offering a reliable, affordable & fully insured graffiti removal service in Swindon and Wiltshire.
Don't leave graffiti for too long on your premises. Besides looking unsightly, in our experience, it almost invites others to graffiti alongside the affected area which quickly escalates the problem. Our specialist graffiti cleaning products make light work of the job!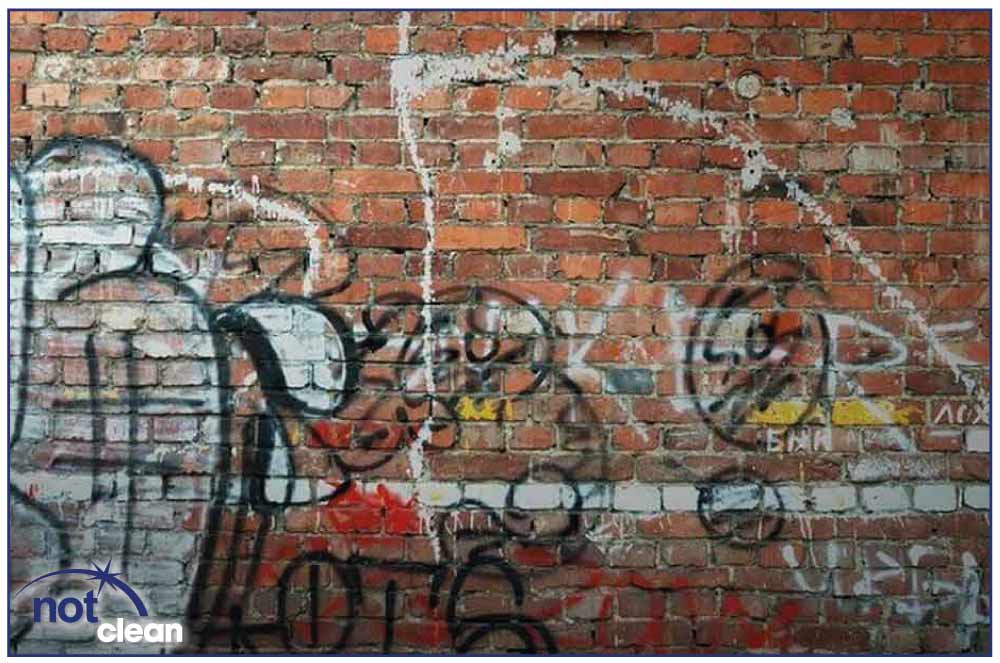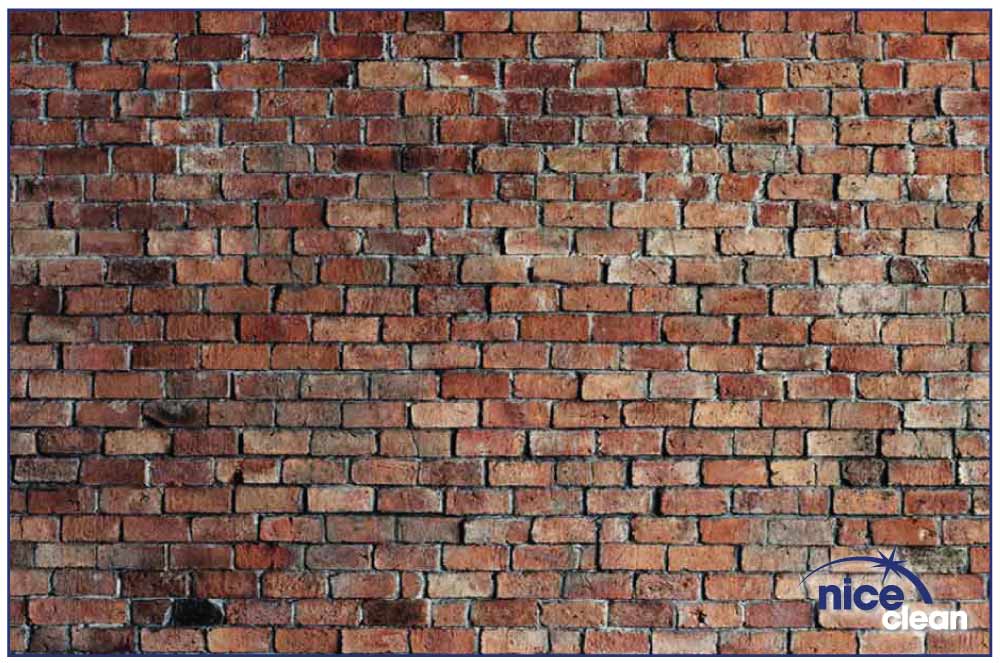 in Swindon, Abbey Meads, Bridgemead, Broome Manor, Cheney Manor, Churchward, Coleview, Covingham, Croft, Dorcan, Eastleaze, Eastmead, East Wichel, Eldene, Ferndale, Freshbrook, Gorse Hill, Grange Park, Greenbridge, Greenmeadow, Hawksworth, Haydon Wick, Kembrey Park, Kingsdown, Lawn, Liden, Marshgate, Moredon, Middleleaze, New Town, Nine Elms, North Star, Nythe, Oakley Park, Okus, Old Town, Park North, Park South, Peatmoor, Pembroke Park, Penhill, Pinehurst, Railway Village, Ramleaze, Raybrook Park, Rodbourne, Rodbourne Cheney, Rushey Platt, Shaw, South Leaze, Sparcells, South Marston, Stratton St Margaret, Upper Stratton, Lower Stratton, St Andrew's Ridge, Taw Hill, The Prinnels, Toothill, Walcot East, Walcot West, Westmead, Westlea, West Leaze, Windmill Hill 
"Fabulous customer service could not wish for a nicer chap. Work completed and everything cleaned up to a high standard."
Customer in Swindon February 2016
"Nice Clean LTD are a good company. Would not go anywhere else. Good service."
Customer in Swindon February 2015
"Excellent service and very reliable and very professional."
Customer in Swindon May 2015
We will just need a few details from you first. Give us as much information as possible to enable us to accurately quote you.