Affordable & Professional
commercial and domestiC GUTTER cleaning
Nice Clean Gutter Cleaning
Nice Clean, the Swindon gutter cleaning company provide gutter cleaning from the ground level. We provide professional gutter cleaning services in the Swindon and Wiltshire area. This offers an extremely efficient clean, in a timely and safe manner. Nice Clean are also able to clean the fascias and soffits of your commercial or a residential property.
Our workmen are able to clean to a height of 40ft and this is done from the safety of the ground. Nice Clean use a state of the art vacuum cleaner which sucks all the waste up and down in to the vacuum tank. After a thorough clean we deploy our camera system which checks to ensure they are clear of all waste. We can show the camera footage to the customer to make sure they are satisfied too.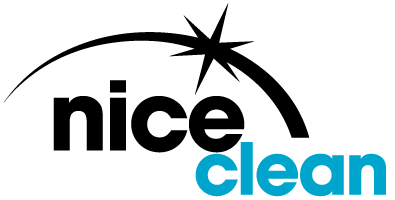 FASCIAS, SOFFITS & GUTTERS
There are three steps we take to clear your fascias, soffits and gutters. First of all we clear them using a high pressure lance which blasts all the grime and algae away and any cobwebs and dirt from underneath the fascia and soffit.
We then rinse it all off using pure H2O water, this gives the fascias, soffits and gutters a nice shine.
We recommend having your fascias, soffits and gutters cleaned and surveyed once per year. This way they will remain blockage free, with no extensive and expensive repair work being required.
Our cleaners operate in Swindon and the surrounding areas and are available to both our commercial and residential customers. Contact us today to discuss your requirements. Nice Clean Ltd have a reputation for quality gutter cleaning services in and around the Swindon area.
Whatever your requirements feel free to make contact with us and we will do our best to quote you a fair price and deliver and worthy service.
Nice Clean, the company that gives you clarity offer a range of services that keep your property clean, whilst at the same time delivering a service that you can be proud of.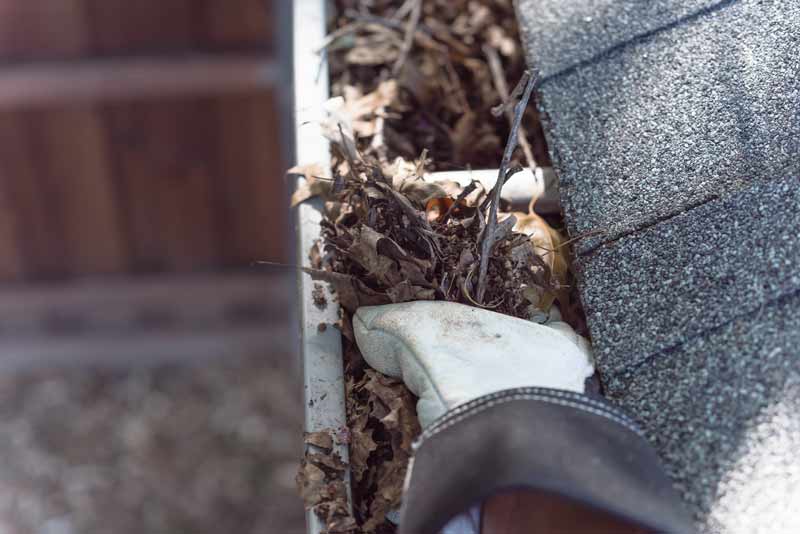 in Swindon, Abbey Meads, Bridgemead, Broome Manor, Cheney Manor, Churchward, Coleview, Covingham, Croft, Dorcan, Eastleaze, Eastmead, East Wichel, Eldene, Ferndale, Freshbrook, Gorse Hill, Grange Park, Greenbridge, Greenmeadow, Hawksworth, Haydon Wick, Kembrey Park, Kingsdown, Lawn, Liden, Marshgate, Moredon, Middleleaze, New Town, Nine Elms, North Star, Nythe, Oakley Park, Okus, Old Town, Park North, Park South, Peatmoor, Pembroke Park, Penhill, Pinehurst, Railway Village, Ramleaze, Raybrook Park, Rodbourne, Rodbourne Cheney, Rushey Platt, Shaw, South Leaze, Sparcells, South Marston, Stratton St Margaret, Upper Stratton, Lower Stratton, St Andrew's Ridge, Taw Hill, The Prinnels, Toothill, Walcot East, Walcot West, Westmead, Westlea, West Leaze, Windmill Hill 
"All work carried out in a professional and expert manner and to a high standard."
Customer in Swindon May 2015
"Prompt, speedy and efficient, cost agreed up front and no problems whatsoever."
Customer in Swindon May 2015
"Faultless. Nice guy, great communication. Very reliable, takes pride in his work. Keen to please."
Customer in Swindon May 2015
We will just need a few details from you first. Give us as much information as possible to enable us to accurately quote you.