Affordable & Professional
commercial and domestiC pressure washing
Nice Clean Pressure Washing
Nice Clean provide first-rate pressure washing services in Swindon and throughout Wiltshire. Kerb appeal should never be underestimated when it comes to making a first impression with your property. A clean, well-maintained exterior bolsters the image of a professional, welcoming business or home with a keen eye for detail. The appearance of your driveway, patio, garden decking or forecourt, and other external areas play a key role in that. Clean decking, driveways, patios, stonework, and cladding at a commercial property are the kind of thing that customers will notice when visiting your business premises. When moss, grime, and dirt is allowed to settle on your exterior hard surfaces, they create exactly the kind of impression you don't want to give. Pressure washing is the best method to ensure that doesn't happen.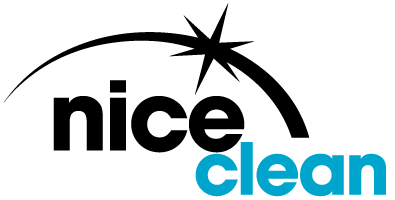 INDUSTRIAL STRENGTH PRESSURE WASHING
Your property deserves a professional team that uses the latest methods and machines to provide a quicker, more effective clean. At Nice Clean Ltd, we use industrial-strength pressure washers and the safest access equipment to clean all kinds of hard surfaces, small or large, high or low.
We have a range of products that, when combined with the most effective pressure washers, can eliminate all kinds of organic and man-made material, helping restore your surfaces to their former beauty. From grime to moss, chewing gum to baked in dirt, pollutants to contaminants, we use only what's necessary to ensure no damage to surfaces.
DRIVEWAYS, PATIOS, DECKING & MORE
We clean all kinds of hard surfaces, bringing the methods that work best depending on both the material and the kind of dirt we're dealing with. This includes driveway cleaning, patio cleaning, decking cleaning, forecourt cleaning, car park cleaning, graffiti removal, chewing gum removal and more.
With the professional approach you need from a team of licensed, experienced professionals, you gain the following benefits:
A gorgeous exterior that helps create the professional brand that you want customers and clients to remember.
Foster an atmosphere of cleanliness and hygiene that helps team members contribute to the health of the workplace.
Stop dirt and contaminants from wearing away at the condition of your hard surfaces, saving you the costs of repair and replacement down the line.
Keep surfaces clean and reliable, decreasing the chances of slips and accidents leading to costly injuries.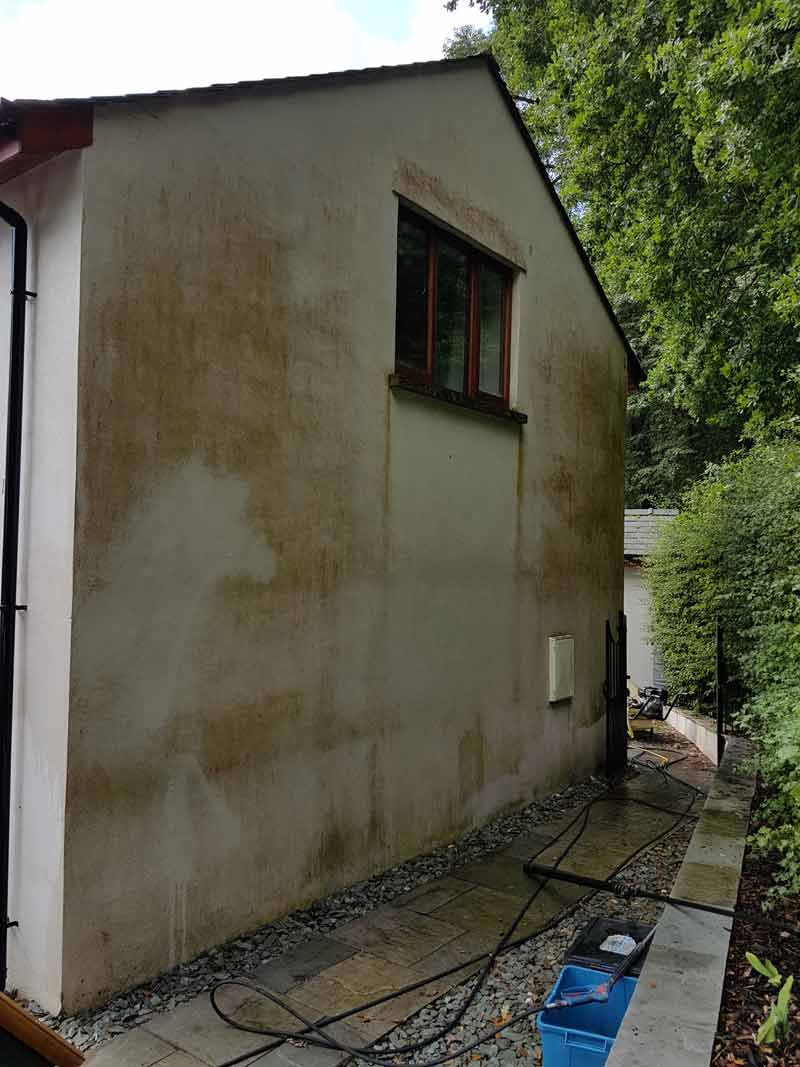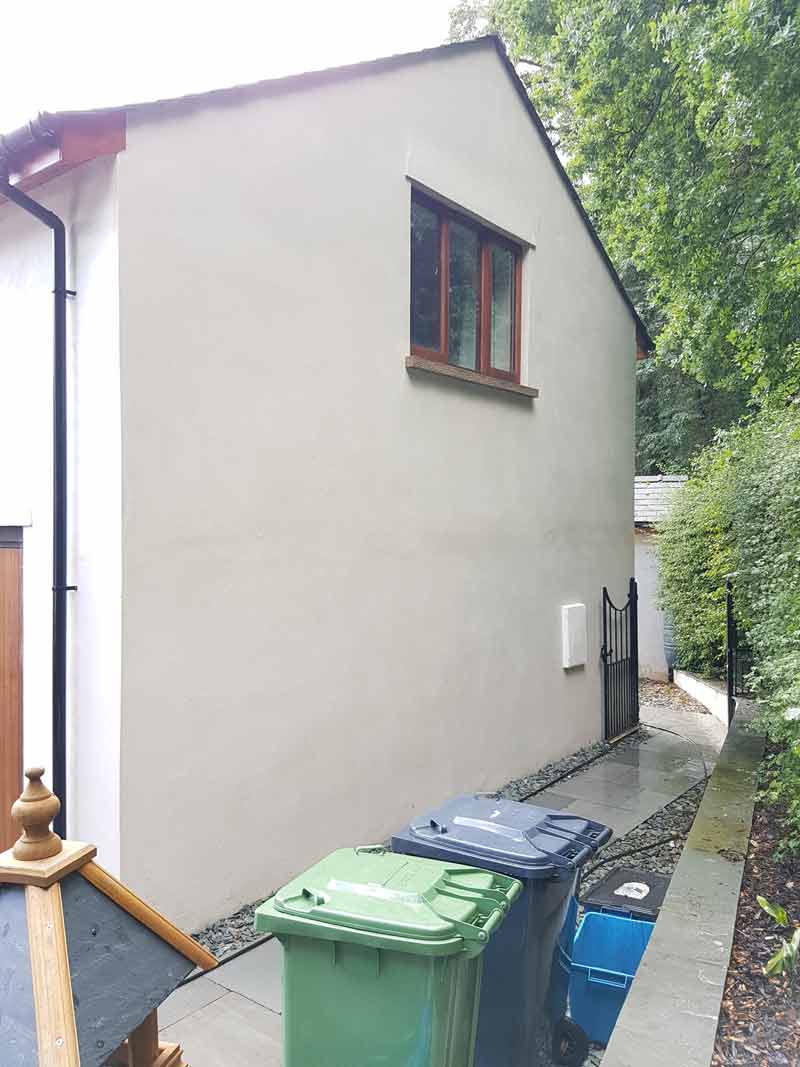 in Swindon, Abbey Meads, Bridgemead, Broome Manor, Cheney Manor, Churchward, Coleview, Covingham, Croft, Dorcan, Eastleaze, Eastmead, East Wichel, Eldene, Ferndale, Freshbrook, Gorse Hill, Grange Park, Greenbridge, Greenmeadow, Hawksworth, Haydon Wick, Kembrey Park, Kingsdown, Lawn, Liden, Marshgate, Moredon, Middleleaze, New Town, Nine Elms, North Star, Nythe, Oakley Park, Okus, Old Town, Park North, Park South, Peatmoor, Pembroke Park, Penhill, Pinehurst, Railway Village, Ramleaze, Raybrook Park, Rodbourne, Rodbourne Cheney, Rushey Platt, Shaw, South Leaze, Sparcells, South Marston, Stratton St Margaret, Upper Stratton, Lower Stratton, St Andrew's Ridge, Taw Hill, The Prinnels, Toothill, Walcot East, Walcot West, Westmead, Westlea, West Leaze, Windmill Hill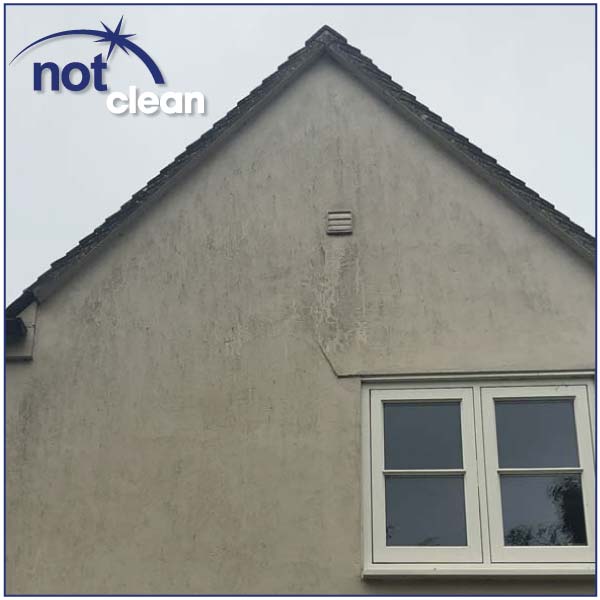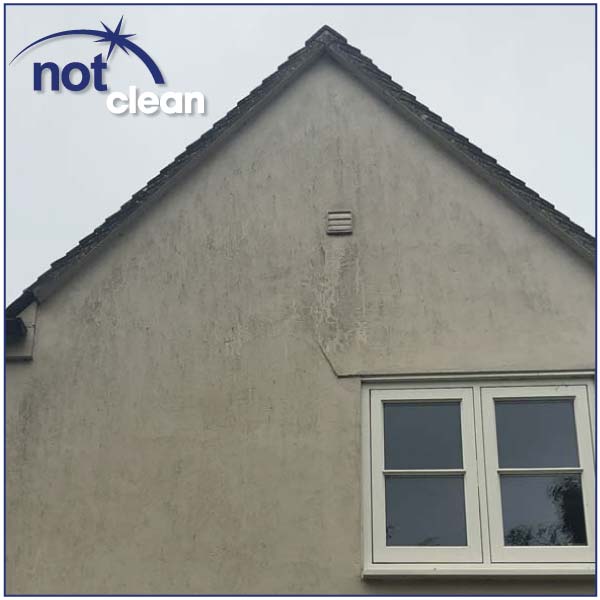 "Brilliant service, job professionally carried out, full confidence in Chris's knowledge and ability (and a nice guy too!)."
Customer in Swindon October 2016
"Great communication, good price and excellent work done. Would highly recommend and will definitely use again."
Customer in Swindon August 2016
"Excellent standard of work."
Customer in Swindon April 2019
We will just need a few details from you first. Give us as much information as possible to enable us to accurately quote you.