Affordable & Professional
commercial and domestiC roof cleaning
ROOF CLEANING
Many homeowners in Swindon and Wiltshire are becoming aware of the benefits of roof cleaning. Our contractors are experienced in moss removal and the correct application of safe removal of unsightly grime on your roof tiles.
If your roof is covered in moss, dirt, grime and you want to know the cost of roof cleaning we can certainly help. We are able to provide free roof cleaning quotes across most towns and villages. This means that affordable roof cleaning moss removal services are now available to homeowners wherever they live.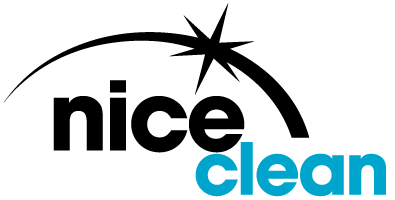 ROOF CLEANING
The climate across the UK varies throughout the year; from hot summers to warm wet winters and most roofs, like any part of a home, have a habit of getting dirty. Damp roof tiles are very susceptible to the growth of moss and algae which can cause damage to a roof if left over a long period. Furthermore, most homeowners do not have the equipment or the desire to attempt roof cleaning. This means that employing the skills of a professional roof cleaner is the only option when roof cleaning moss removal is required.
A 'carpet' of green moss growing on a roof can look very unsightly and can also lead to many other problems if left unchecked. Moreover, gutters and downpipes can become blocked and the extra weight of wet moss can cause stress on a roof structure. So during the winter months, the freeze and thaw process may cause roof tiles to break. This can result in premature degradation of your roof and it can start to look unsightly. Furthermore, if this is left to deteriorate further, it could cost you a substantial amount of money for roof repairs.
The good news is that our roof cleaning moss removal services are safe, effective and can be done very quickly for most homeowners. Additionally, the cost of roof cleaning is also within the budgets of most homeowners. It can also improve the look and can add value to a property.
Our roof cleaning contractors can professionally clean your roof and transform its appearance. The roof cleaning moss removal process will vary depending on what our customers are looking for.  We implement a combination of Scraping, Turbo Washing, Steaming and Softwashing to give you great results every time.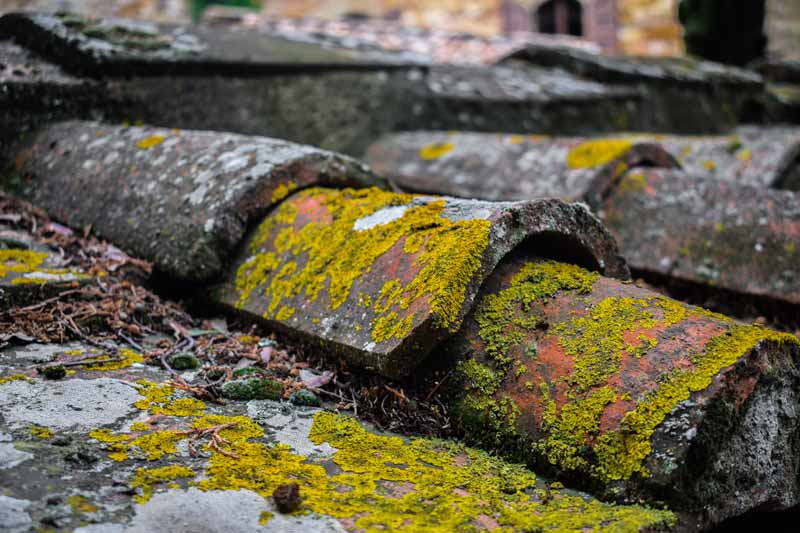 in Swindon, Abbey Meads, Bridgemead, Broome Manor, Cheney Manor, Churchward, Coleview, Covingham, Croft, Dorcan, Eastleaze, Eastmead, East Wichel, Eldene, Ferndale, Freshbrook, Gorse Hill, Grange Park, Greenbridge, Greenmeadow, Hawksworth, Haydon Wick, Kembrey Park, Kingsdown, Lawn, Liden, Marshgate, Moredon, Middleleaze, New Town, Nine Elms, North Star, Nythe, Oakley Park, Okus, Old Town, Park North, Park South, Peatmoor, Pembroke Park, Penhill, Pinehurst, Railway Village, Ramleaze, Raybrook Park, Rodbourne, Rodbourne Cheney, Rushey Platt, Shaw, South Leaze, Sparcells, South Marston, Stratton St Margaret, Upper Stratton, Lower Stratton, St Andrew's Ridge, Taw Hill, The Prinnels, Toothill, Walcot East, Walcot West, Westmead, Westlea, West Leaze, Windmill Hill 
"Would recommend, work done as described."
Customer in Swindon April 2019
"Brilliant guys that did an exceptional job. Keeping me up to date with timings etc couldn't have asked for more."
Customer in Swindon April 2019
"No complaints at all. Replied to initial online quote request within half hour. Came round to look and give quote 2 days later and work carried out 2 days after that. Found Chris to be very polite and kept me informed throughout. Definitely will use again."
Customer in Swindon May 2019
We will just need a few details from you first. Give us as much information as possible to enable us to accurately quote you.