Affordable & Professional
commercial and domestiC SOFTWASHING
Are you looking for a professional Softwashing company in Swindon or Wiltshire? Nice Clean provide Softwashing throughout Swindon and Wiltshire. Our professional low-pressure Softwash systems will thoroughly clean your rendered building exterior bringing it back to close to its original condition. Nice Clean Ltd are dedicated to providing you with the best Softwashing and render cleaning service in Swindon and Wiltshire.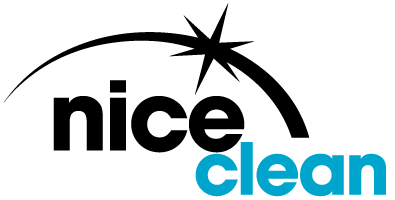 SOFTWASHING
Using specially formulated cleaning solutions on your rendered surfaces as opposed to blasting it with high powered water jets will give you the very best Softwash and render cleaning results. When Softwashing your building render we are able to remove all organic matter, such as algae and lichens. Other atmospheric pollutants are also removed and our low-pressure Softwash will thoroughly clean your building exterior.
PROFESSIONAL RENDER CLEANING
Our highly skilled and experienced render cleaners have been cleaning building exteriors and render for many years and as such have built up a huge amount of knowledge and industry experience. Our vehicles come fully equipped with everything required to give you fantastic render cleaning results, time after time.
Once we have cleaned your render using our Softwashing cleaning solutions and equipment, you will start to notice that your building carries on getting cleaner. This is quite normal and is down to the Softwash solutions we use. Your building render will stay cleaner for longer if Nice Clean Ltd carry out the clean for you.
Nice Clean Ltd have a reputation for quality Softwashing services in and around the Swindon area. Whatever your requirements feel free to make contact with us and we will do our best to quote you a fair price and deliver a worthy service. Nice Clean, the company that gives you clarity offer a range of services that keep your property clean, whilst at the same time delivering a service that you can be proud of.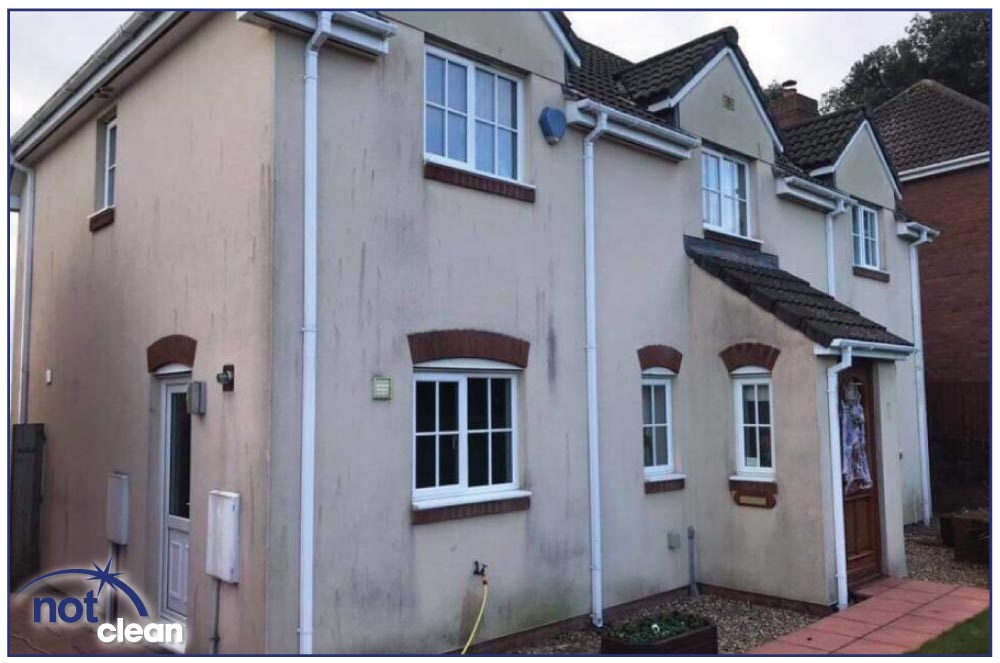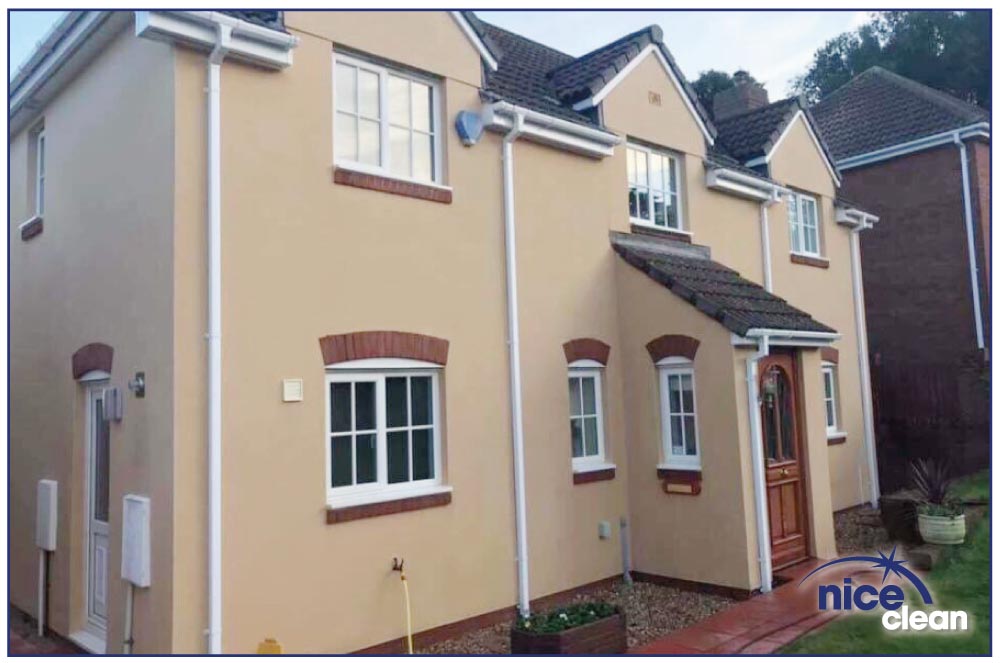 in Swindon, Abbey Meads, Bridgemead, Broome Manor, Cheney Manor, Churchward, Coleview, Covingham, Croft, Dorcan, Eastleaze, Eastmead, East Wichel, Eldene, Ferndale, Freshbrook, Gorse Hill, Grange Park, Greenbridge, Greenmeadow, Hawksworth, Haydon Wick, Kembrey Park, Kingsdown, Lawn, Liden, Marshgate, Moredon, Middleleaze, New Town, Nine Elms, North Star, Nythe, Oakley Park, Okus, Old Town, Park North, Park South, Peatmoor, Pembroke Park, Penhill, Pinehurst, Railway Village, Ramleaze, Raybrook Park, Rodbourne, Rodbourne Cheney, Rushey Platt, Shaw, South Leaze, Sparcells, South Marston, Stratton St Margaret, Upper Stratton, Lower Stratton, St Andrew's Ridge, Taw Hill, The Prinnels, Toothill, Walcot East, Walcot West, Westmead, Westlea, West Leaze, Windmill Hill 
"Very nice man. Good service and quality work. Will definitely use again."
Customer in Swindon April 2018
"Very pleased with work completed, Chris was a gentleman and would not hesitate to call him again. Highly recommended."
Customer in Swindon June 2018
"Chris and Harry were lovely and did a fantastic job. I would definitely recommend Nice Clean Ltd!"
Customer in Swindon June 2020
We will just need a few details from you first. Give us as much information as possible to enable us to accurately quote you.